India Blockchain Forum and FinTech Festival India signed a MoU during the second edition of FinTech Festival India Mumbai edition.  The objective of this partnership is to nurture innovation ecosystem in India.
During the event there were several discussions around Blockchain, Metaverse, Web 3.0, Neobanks and many more.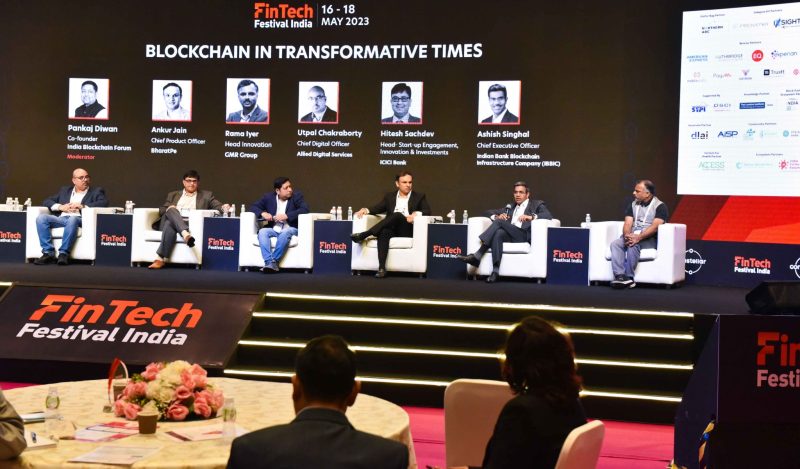 Click on the image to view the event album
At the FinTech Festival India event there was a panel discussion about "Blockchain in Transformative Times". The panellists were, Utpal Chakraborty, Chief Digital Officer- CDO, Allied Digital Services Limited, Hitesh Sachdev, Head- Start-up Engagement, Innovation & Investments, ICICI Bank, Pankaj Diwan, Co- Founder, India Blockchain Forum, Ankur Jain, CPO & CTO, BharatPe, Ashish Singhal, CEO, Indian Bank Blockchain Infrastructure Company, Rama Iyer, Head – Innovation GMR Group. They discussed the scalability of blockchain, government regulations, job market implications, business opportunities, and its applications in finance, healthcare, logistics.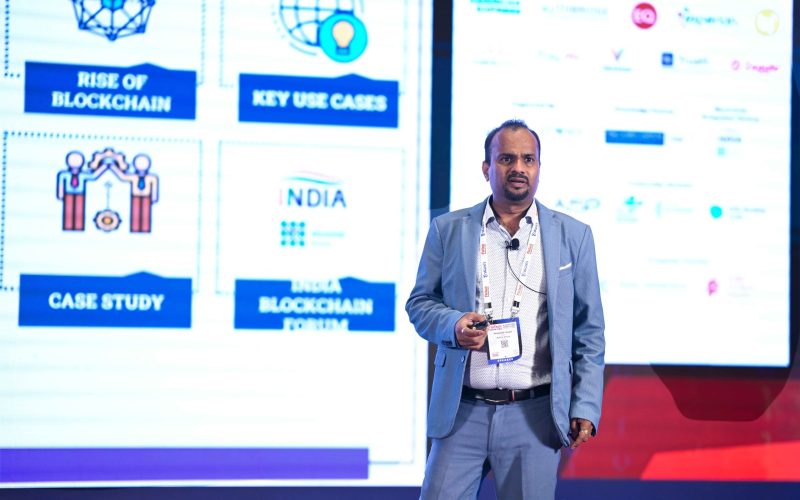 Click on the image to view the event album
During the event, Mr. Prasanna Lohar, President of India Blockchain Forum had taken a master class on "Future of Finance with Blockchain, Artificial Intelligence & Metaverse". Attendees gained valuable insights into the latest developments and emerging trends and discover best practices for implementation and management.
Click on the image to view the event album
Also, there was a session by Mr. Purushottam Anand, Member of India Blockchain Forum on the "Regulation in the Era of Blockchain and Metaverse". Participants gained a comprehensive understanding of global regulatory approaches, including challenges in enforcing KYC, AML standards, and DeFi regulation. It was an opportunity to navigate the complex regulatory landscape and unlock the full potential of Blockchain and Metaverse projects.